Home
ELEGANT SOLUTIONS – POWERFUL PROCESSES
The focus of my work is to support decision makers and teams in mobilizing and aligning their organizations.
Based on many years of experience as consultant and facilitator with executives in national and international organizations I concentrate on the topics of leadership, strategy and transformation.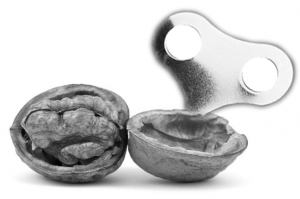 With well-proven tools and formats I search for and use levers during the process which while using little energy generate a high impact, without getting the organization out of balance.
With courage, facility and profoundness I'll support you in achieving your goals!